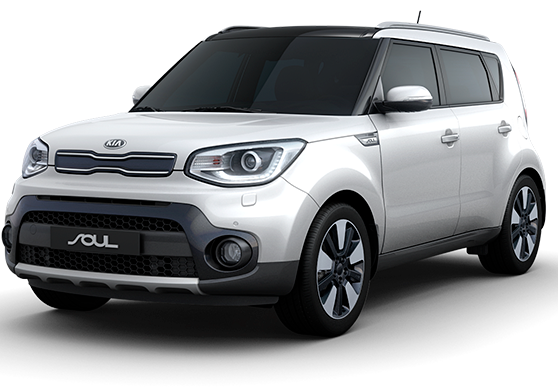 Meet Your Zionsvile Kia Dealership Team
Zionsville IN was founded in 1852, and you can still feel the old fashioned charm that's hard to come by today. The elclectic mix of boutiques, mom-and-pop shops, and restaurants, makes this small town one of Boone County's crown jewels. The brick-paved village style downtown area comes to life  with people from all over Indiana during the seasonal festivals and events. The warmer months are great for for hiking through Starkey Park.

But perhaps the most memorable part  is the people. That's why for this and many other reasons we are proud to serve as Zionville's  premier
Kia dealership
. It excites us to know that Boone County residents are satisfied with our selection of new and used cars for sale. This shows that we are providing reliable high-quality cars, SUVS, and minivans to our neighbors off of Interstate-65. Even more important it shows that we are delivering responsive, creative, and valuable customer service to local residents. Together, we're confident that we can help everyone get behind the wheel of a new or used Kia for sale. Come browse our Zionsville Kia dealerships inventory, and let us help you find the best car for you. Your new car is waiting for you.
Return To The Top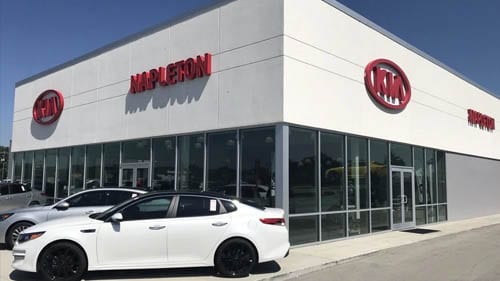 New Kia Dealership Near Zionsville
New car shopping is always better at our local Zionsville Kia Dealership. We offer 10 different Kia models for drivers to choose from with multiple configurations. Whether you're looking for a new Kia car, SUV, or minivan, there's something here for everyone. We also give you the option to select different colored models, upgrade your interior & features. And if you don't see the car you're looking for  in our new Kia inventory, we can put in a special order for you. And don't worry. We are always working to  make sure Zionsville Kia shoppers get the best cars at the best prices for them. Shop new car deals at Boone County's premier Kia dealership. Below we have listed all of the models in our new vehicle inventory: 
Return To The Top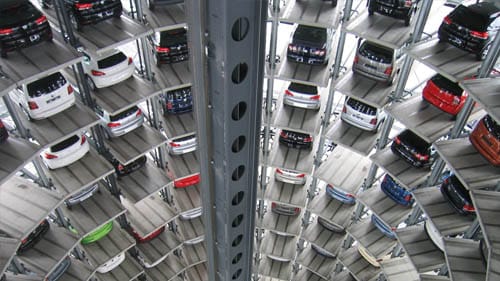 Used Kia Dealership Near Zionsville
Are you in the market for a new preowned vehicle for sale near Zionsville? If so, you've come to the right place. With our latest selection of second-hand vehicles continually growing, we're confident there's something here for everyone. Whether you're looking for a reliable used car with low mileage, or you're looking for an affordable preowned vehicle with more features, we can help you. Even if you're looking for a used Kia with all of the above, we've got you covered. You'll also be glad to know that each of our vehicles undergoes a thorough inspection. This includes checking all of the main car systems, such as the suspensions, engine, brakes, alignment steering, and more. We also inspect the safety of our vehicles and security features to ensure you and your families safety. 
However, you're still looking for more confidence. We recommend you consider our new certified preowned Kia models. Each of these vehicles undergoes a 164 point-inspection. They also come standard with an extended 100,000 mile/10-year powertrain warranty and roadside assistance. Completed with Towing Assistance, and a Free CarFax Report, there's nothing quite like the peace of mind that you get whenever you drive a new certified preowned car, SUV, or minivan for sale. 
Return To The Top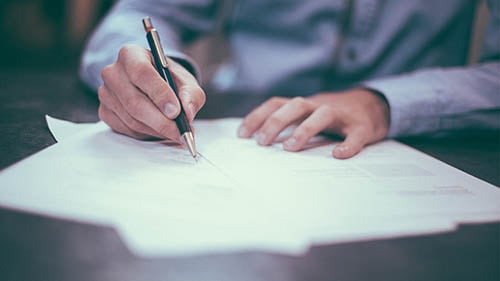 Zionsville Kia Finance Department 
Now that you know that we offer the finest selection of new and used Kia's for sale, we think it's important for you to visit our finance department. We have processes in place to help you decide if you should buy or lease a car and take the guesswork out of finding a lender. We also have tools available to help you calculate your monthly car payments, interest rates, terms. We have worked with dozens of people in Zionsville, and we are confident that we can help you make the best car buying decision. Even if you're looking to secure an auto loan with bad credit or no credit, we can point you in the right direction. Our Kia financial advisors have spent years working with all of the nuances of new car leasing and financing. We have also established a nationwide network of lenders and financial institutions to help you get approved for an auto loan. Even more important, we are always strengthening or knowledge to better assist you. Come speak to our professional financial advisors and let us help you get behind the wheel of a new or used Kia.
Return To The Top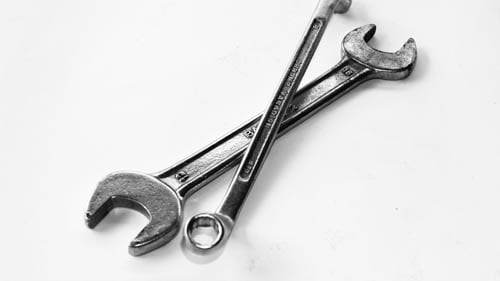 Zionsville Kia Maintenance Department
When it comes down to maintaining your new or used Kia, no one cares like us. We have put together progressive forward-thinking team of certified Kia technicians to help you keep you car up and running. Much of our success comes from our ability to come up with innovative and creative solutions for our customers. Furthermore, we have also proven that we are capable of delivering real results in real time. We understand that life is full of unexpected events. That's why our Kia maintenance department is always expecting the unexpected. This includes oil changes, spark plug repairs, engine repairs, wheel alignments, tire replacements and more.  There's no doubt about it. We offer premier maintenance services to Zionsville Kia drivers. Schedule your next maintenance appointment, today.

Return To The Top
Where Can I Find My Local Zionsville Kia Dealer?
We are located less than 37 minutes away from Zionsville. That's more than enough time to find the best car for you and your family. Come explore our new and used car inventory. Learn more about our incredible new car specials and lease offer. Find out everything you need to know about Certified Preowned Kia Program. Give yourself a chance to discover the power and beauty of our new Kia lineup today. Visit us today at
13417 Britton Park Rd
Fishers
,
IN
46038
.
Make an Inquiry