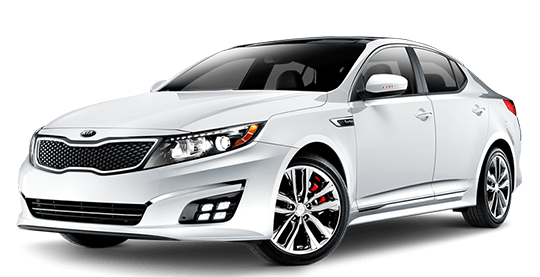 Lebanon Kia Dealer Cars, SUVs, Minivans Are Now Available

Boone County residents can shop new and used cars at Kia of Fishers. We are located just minutes away from Memorial Park, and seconds away from downtown Indianapolis. With an estimated population of 15,792 people, we are constantly expanding our new Kia inventory to keep up with the communities growth. We are also finding new ways to add more value to our lineup by providing Lebabon Kia drivers with all of the latest models.

Starting with the Kia Forte, to the K5 (formerly Optima), Stinger, Cadenza, Sorento, Sedona, Niro, Soul, all the way to Telluride, we're constantly  improving our new and used car deals. As an extension, we also offer special Kia finance and lease options to Lebanon residents. As you can see, we are committed to serving new car shoppers with the best of the best.  We understand  how important it is for you to find the best car for you. Therefore we are always working in your best interest. But don't just take our word for it. See for yourself. Visit our local  Lebanon Kia dealer near you.

Return To The Top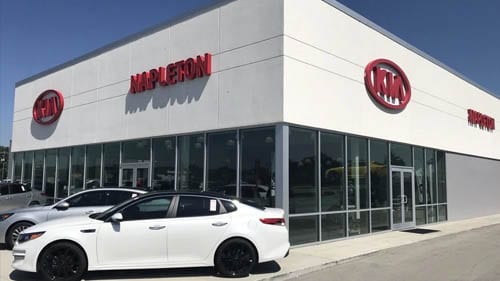 New Car Dealership in Lebanon, IN
When it comes down to new car deals, you've come to the right place. We offer exclusive Lebanon Kia car prices to local residents. This includes massive savings on all of our new cars, SUVs, and minivans. We also offer great specials on all of our premium Kia models. You'll also be glad to know that ever new Kia vehicle comes standard with an industry leading 100,000 mile/10-year warranty.

Combined with a five-star crash test rating, we offer affordable reliable new cars that you can count on everywhere you go. Plus, you also don't have to worry about spending more than necessary. Built with reliable long-lasting features, each of our vehicles have been designed to give you more satisfaction for years to come. There's nothing the experience that you get whenever you buy a new Kia  from our new car dealership. Come explore our new Kia dealership inventory  and find out which car is the best for you. We look forward to helping everyone in Boone County find a great deal on a new car.

Return To The Top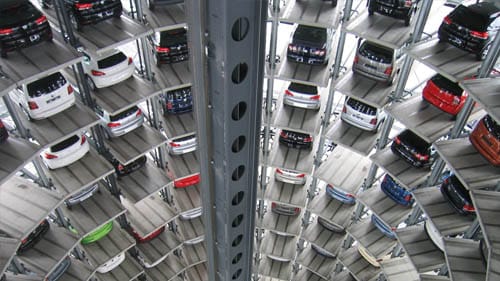 Used Car Dealership in Lebanon IN
Considering a used car for sale near Lebanon, IN? What if we told you that we could help you get more for less? Better yet, what if we could show you how to get you and on an exclusive used Kia deal. Can you imagine how much easier your life would be? Here's your chance. Starting  driving the car of your dreams with our new selection of preowned vehicles. At Kia of Fishers we  offer:
Preowned Vehicles

Certified Preowned Vehicles

Used Cars under $10K

Affordable used car financing 
Reliable used cars with low mileage and low maintenance

Sound interesting? If so, it's time to start  shopping at our local Lebanon Kia dealer near you. Let us help you make your next car buying experience count with our new preowned Kia prices.

Return To The Top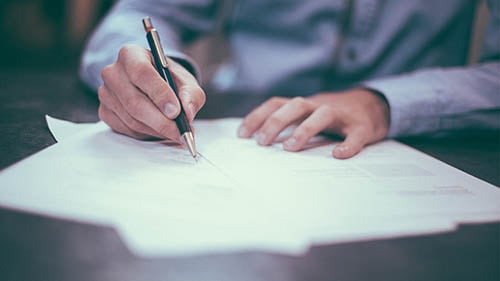 Kia Finance Department Near Lebanon, IN

Now that you know that we offer a vast collection of new cars, SUVs, and minivans, you should also know that we offer great financing options. Whether you're looking to buy or lease a new car, we can help walk you through the entire process. Our professional advisors have hands on experience with assisting customers  with good credit, bad credit, and no credit. We also understand how important it is to help you  develop the right financial plan for your future. Therefore, we offer special financial options such as pay little or no money down. We also offer reduced monthly payments, competitive interest rates, and flexible lease terms. Our goal is to help you enjoy your next driving experience. Therefore, we want to make it as easy for you  finance a new or used Kia. Come explore our new Kia finance options, and lease specials, today.

Return To The Top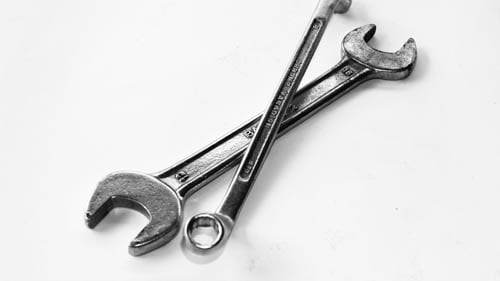 Kia Maintenance Center Near Lebanon, IN

If you're looking for a reliable auto repair ship in Lebanon that you can trust, we can help you. With over a decade in the community, we have dealt with everything from schedule service maintenance, preventative auto maintenance, the simple car check ups. We also offer great deals on oil changes, transmission fluid changes, air filter changes, wheel rotations, and more. And of course. No one knows Kia automobiles like our technicians. We offer a full staff of certified Kia service technicians. Plus we also offer a state of the art service facility with next-generation technology, to help us analyze, and solve problems quickly. Most Lebanon Kia drivers chooses as their most trusted source of maintenance and auto repairs because we offer reliable service that you can count on.

Return To The Top
Where Can I Find A Kia Dealership Near Lebanon, IN?
Now that you know that about our local Kia  dealer near Lebanon, IN, it's time to to come experience it first-hand. Make your way down to our auto dealership, and let us help you find the best car for you. Give yourself a chance to explore the finest selection of new and used cars for sale. Shop all of your favorite Kia models. From the Kia Optima, to the Kia Telluride, and everything in between, we've got you covered. Even if you're looking for a new minivan, you're in luck. Our Kia showroom is  full of great options. But hurry.  Our new and used car deals are going fast. And, we don't want you to miss you chance to  buy the best car for you. So, what are you waiting for?

Visit us today.

Make an Inquiry
* Indicates a required field