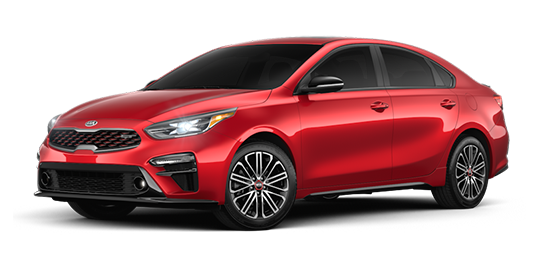 Elwood IN Kia Dealer Serving Car, SUVs, Minivans
Welcome to our local Elwood Kia dealership near you. We want to invite you to come to explore our new lineup of Kia cars, SUVs, and minivans. We have all of your favorite Kia models, including the Kia K5 (formerly Kia Optima), Forte, Stinger, Cadenza, Rio, Sorento, Soul, Sedona, Niro, and Telluride. Plus, we also offer a wide range of new and used Kia deal to local Elwood Kia drivers. As an extension, we also offer special finance options to residents. 
Our goal is to make sure that everyone in Elwood, IN, has a reliable means of transportation. To achieve this we are continually expanding our new and used Kia dealership inventory to give you the best selection of cars for you. We are also improving our value packages to help you get the most for your money. Believe it or not, we understand how important it is to find the best deal on the best car for you. That's why we work round the clock to ensure that you receive the best offer. Even if you're looking to buy or lease a Kia, we can help you. Let us show you why so many people in Madison and Tipton county have chosen us as their premier Kia dealer. Come visit us today at  13417 Britton Park Rd Fishers, IN 46038
Return To The Top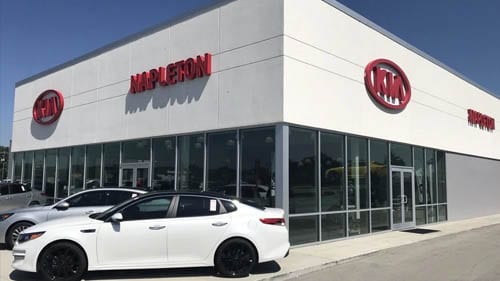 Brand New Kia Dealer Near Elwood, IN

Find brand new cars for sale at our local Elwood Kia dealer. We offer the finest selection of new cars, SUVs, and minivans. Plus, we also offer great deals on all of your favorite models, trims. Not to mention, each of our new Kia models comes standard with a 100,000 mile/ 10-year powertrain warranty. If that's not enough, we also give our new car shoppers the option to build and price a new Kia. This means we give you the power to upgrade your car to fit your preferences. Whether you're looking for new car accessories, different colored Kia's, or you're looking to add more features and technology to your vehicle. We can help you. Start saving big on a brand new Kia for sale today. Check our new Kia lineup below:
Return To The Top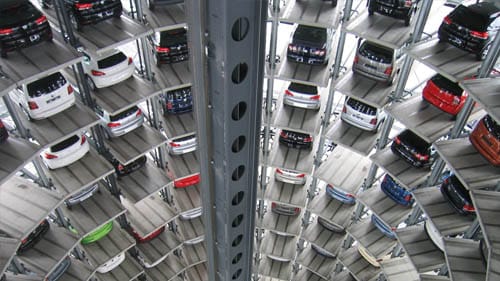 Used Kia Dealer Near Elwood, IN
If you're looking for the best way to save big on a new preowned Kia model, you've come to the right place. For a limited time, we can help you save big on all of your favorite used Kia cars, SUVs, and minivans. We can even help find a great deal on a used car with low mileage and low maintenance. Even if you're looking for a used car under $10K, we can help you. With our new  used car bargain price inventory, there's something here for everyone. And don't worry. Each of our vehicles have undergone a thorough inspection to ensure you and your loved ones safety.

However, if you're still looking for more reassurance, we also offer a massive selection of certified preowned Kia vehicles to choose from. You're going to love how much confidence and peace of mind these vehicles provide. Here's some of the top benefits and rewardsd that come standard with every certified preowned Kia model:

Extended 100,000 mile/ 10-year Powertrain Warranty

Roadside Asssitance 
Towing Assistance

Low Maintenance Cost

Free CarFax Report
Sounds awesome right? If so, it's time to make your way down to our local Elwood Kia dealer near you.

Return To The Top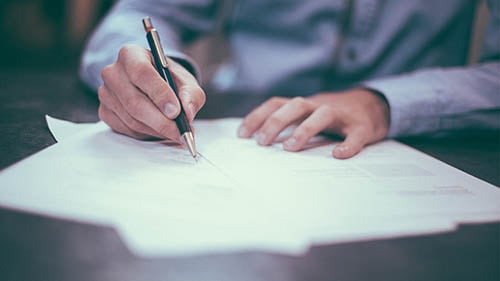 Elwood Kia Finance Department

At our local Elwood Kia Finance Department, we uncover hard to find solutions that help customers get pre-approved auto loans and qualify for our Kia lease program. With our proven expertise, our excellent team of financial advisors has have helped numerous consumers reduce their monthly car payment, reduce their interest rates, negotiate their lease terms, and pay little or nothing down. Our network of financial institutions provides a solid foundation for affordable financing options and lease options. We also understand that some Kia shoppers may struggle with bad credit or no credit. Therefore we have put together a team of financial advisors with working knowledge and hands-on experience to assist Kia finance shoppers. For more information about how we can better serve you, visit our local Elwood Kia Finance department.

Return To The Top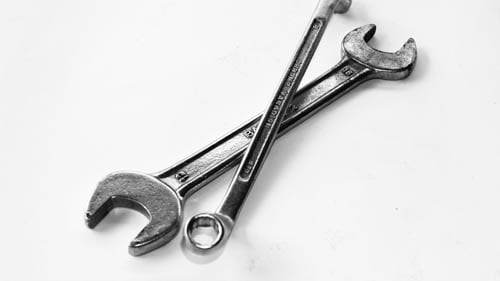 Elwood Kia Maintenance Center
Looking for reliable Kia auto repair shop? Look no further? Our local Elwood Kia dealership has you covered. We offer affordable auto repair services to Kia drivers. From oil changes, to transmission fluid changes, to engine repairs, and more, we do it al. You can always count on our Kia service maintenance center to help you keep your vehicle up and running. But don't just take our word for it. See for yourself. Visit us today.
Make an Inquiry
* Indicates a required field